In today's digital era, organizations are continuously seeking innovative ways to increase efficiency and reduce the time spent on manual tasks. Human Resources (HR) is one domain where automation can significantly streamline operations and enhance productivity. Leveraging HR automation tools is a smart move for any organization looking to save time, reduce costs, and improve their workforce management. With a variety of tools available, it's crucial to choose the ones that best align with your organization's needs and strategic goals. This article delves into the best HR automation tools that can revolutionize your HR processes and ultimately result in considerable time and cost savings.


Elevating the Value of HR through Automation

The impact of HR automation on time and cost efficiency is undeniable. Research from CareerBuilder reveals that HR managers can recover an average of 14 hours per week by automating tasks previously performed manually. This reclaimed time can be redirected towards strategic decision-making and enhancing the employee experience.
Automation can be implemented across the entire HR spectrum, including:
Recruitment
Onboarding
Payroll
Performance Management
Workforce Planning
Training
Let's explore some exceptional HR automation tools that can elevate your HR operations to new heights.


Essential HR Automation Tools to Streamline Your Processes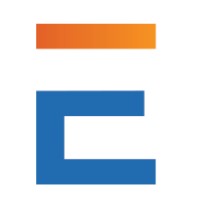 TalentLMS simplifies the creation and management of employee training programs. This learning management system allows for customizable course design, gamification tools to enhance learning engagement, and options for individual learning paths. You can designate course libraries to specific employee groups, tailoring the learning experience to each team's unique needs.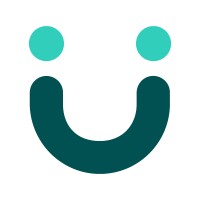 Benefits administration can be a complex maze of managing elections, renewing plans, complying with regulations, and working with carriers. EverythingBenefits simplifies this process by automating almost every aspect of benefits administration, including open enrollment activities, monthly invoice reconciliation, and COBRA administration.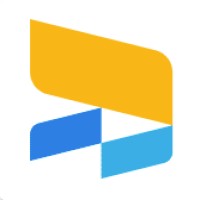 Pingboard transforms your company's organizational chart into a dynamic, interactive tool. Employees can create personal profiles linked within the org chart, allowing them to learn more about their colleagues' backgrounds, interests, and achievements. The software integrates with payroll and HCM systems, keeping the org chart updated with new hires and other changes.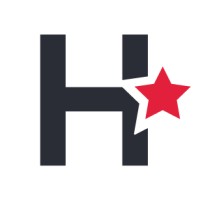 Attracting and selecting the right talent is a competitive endeavor. HireVue's recruiting automation tool streamlines candidate scheduling, engagement, and surveys to enhance the candidate experience and speed up hiring. It includes a text recruiting module and an ATS rediscovery feature that helps maintain a healthy talent pipeline by revisiting previous candidates.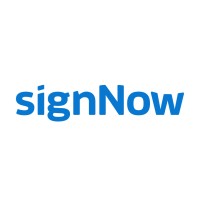 signNow provides e-signature automation for various HR forms, employment contracts, and policy acknowledgments. This tool eliminates the need for sending forms back and forth over email. Instead, employees can use a single, secure, cloud-based platform to sign and store sensitive HR documents.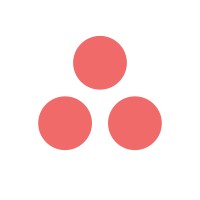 Asana is a cloud-based project management tool that helps your HR team manage projects from inception to completion. With Asana, you can set up project-specific teams, track deliverables, assign tasks, provide status updates, and visualize project workflows.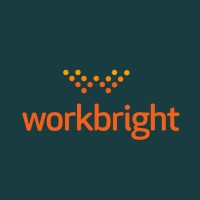 WorkBright offers a platform for fully remote onboarding. This enables you to manage new hire paperwork and employee file management from any location. The platform includes features for automated reminders for key onboarding tasks and mobile capabilities for employee self-service.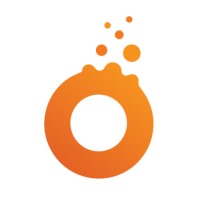 In the realm of employee training and development, eFront stands out. This learning management software facilitates the creation of unique learning paths and assigns course libraries to various employee groups. Its customizable training course design and gamification tools stimulate employee learning and engagement.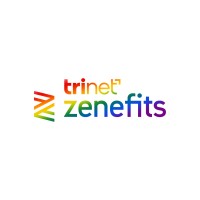 Zenefits is an all-in-one HR platform that brings together time and attendance management, human resources management, and payroll. Its powerful dashboards and reporting capabilities facilitate informed decision-making and planning, providing a comprehensive, real-time view of your workforce.



Organimi revolutionizes the concept of company org charts. This interactive org chart software allows employees to create personal profiles linked within an org chart. It integrates with payroll and HCM systems, ensuring new hires and other changes are reflected automatically on the org chart.



Monday.com is a project management tool that enables your HR team to smoothly manage projects from inception to completion. Users can assign tasks, provide status updates, and visualize project workflows, facilitating effective team collaboration and project delivery.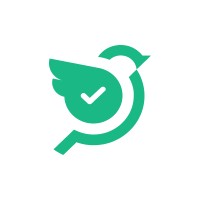 SurveySparrow simplifies employee feedback and performance reviews. This tool automates employee surveys, performance reviews, and peer-to-peer recognition, fostering constructive interactions and a deeper understanding of employee experiences.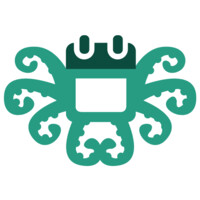 Calamari is a comprehensive leave management software that aids in tracking employee leaves, including PTO and other paid and unpaid leaves. Its interactive and shareable calendars promote transparency in time-off requests and the approval process.



Unlock the Full Potential of Your HR Team Today with Our Comprehensive Employee Benefits Platform.
Elevate Your Workforce Management to New Heights!

Conclusion

The HR landscape is rapidly evolving, with automation playing a pivotal role in this transformation. By leveraging the power of the HR automation tools discussed in this article, organizations can not only save substantial time and money but also enhance their HR strategy and decision-making processes. Remember, the right tools can take administrative tasks off your plate, allowing your HR team to focus on strategic initiatives that drive organizational growth. As you explore your options, choose tools that offer comprehensive solutions, integrating seamlessly into your existing processes while providing the functionality you need. With the right HR automation tools in place, your organization can not only streamline operations but also create an engaging and fulfilling employee experience.