Group Health Insurance
for your employees in Bangalore
Discover the comprehensive advantages of group health insurance and make an empowered decision for your team's well-being.
Trusted by 250+ corporates across India
Why buy from Healthysure?
Providing employees with affordable and high quality healthcare benefits they deserve.
1. Seamless user experience
Seamlessly manage your employee and their benefits with our employee benefits management platform.
2. Dedicated personalised support
Chatbots and automated replies are fine, but you also get a dedicated relationship manager.
3. Affordable and Customisable plans
Our partnerships with insurers allows us to get the best pricing for you.
Offer your employees more than insurance with Healthysure. Gym memberships, health checkups, teleconsultations, etc.
Customisable corporate health insurance plans for the fastest growing city of India.
Calculate group health insurance policy quotes and premiums for Bangalore
The geographical location of your business significantly impacts the cost of insurance premiums. In Tier 1 cities, premiums are generally higher than in Tier 2 or 3 cities because of better access to network hospitals and a higher overall standard of living. The quotes and premiums for a group health insurance policy in Bangalore can vary significantly based on factors such as your organization's demographics, past claim history, and other relevant considerations.
🤝 Partnered with Top insurers with the best group health insurance plans in Bangalore
Our partnership with best insurers help us get the best group insurance quotes for your team.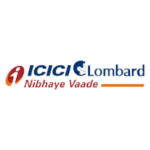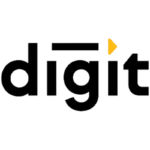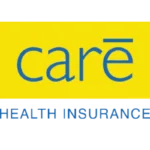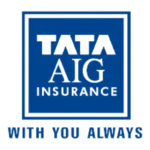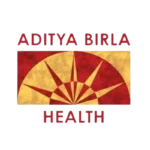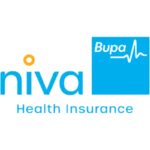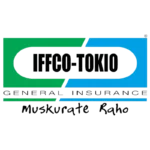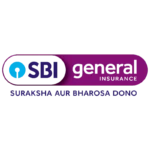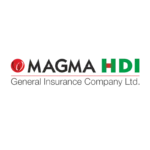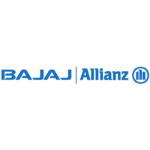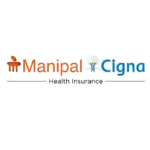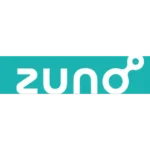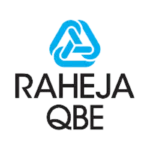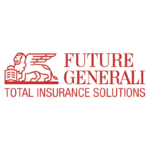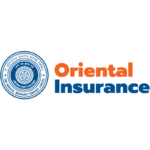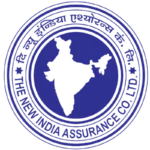 Based out of Bangalore, Healthysure has partnered with the best Insurers and TPAs nationwide. This allows us to provide you with the lowest quotes while providing your employees with access to thousands of network hospitals present all over the country.
With Healthysure, buying a corporate Insurance is as easy as recharging a phone
2. Get the best quotes from multiple insurers
3. Pay and Insure your team
Our clients from Bangalore
Healthysure is the trusted choice for group health insurance and employee benefits in Bangalore, serving a diverse set of clients that includes prominent names such as Curapy, Zero to One, Turbotic, QFI Technologies, Interview Kickstart, Exponent Energy, and many more. Whether you represent a large corporation with a sizable workforce, a thriving startup, or a dynamic MSME, our comprehensive solutions cater to all. Rest assured, Healthysure has you covered, providing reliable and tailored offerings to meet your organization's unique needs and ensure the well-being of your employees.
Healthysure's Mumbai office
Address: Pramukh Plaza, B-702, opp. P&G Office, near WEH Metro Station, Andheri East, Mumbai, Maharashtra 400059
No matter where your employees are, insure them with Healthysure!
Have employees outside Bangalore? Worry not. We cover over 10,000+ cashless network hospitals all over India.
FAQs for employee insurance in Bangalore