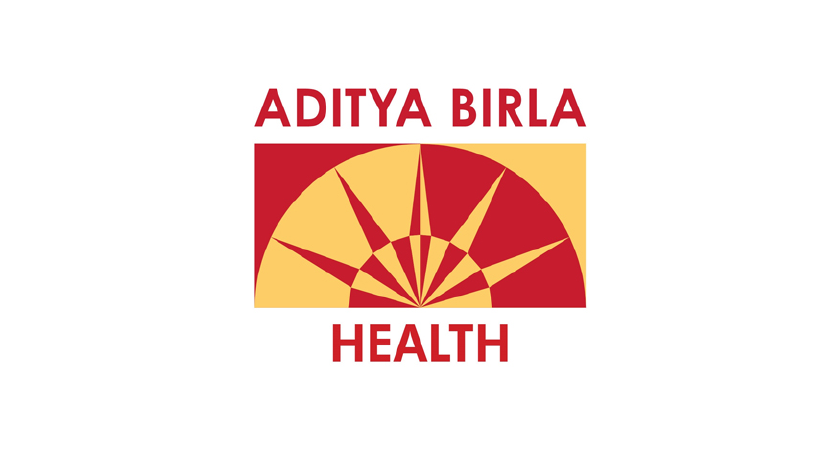 Aditya Birla Health Insurance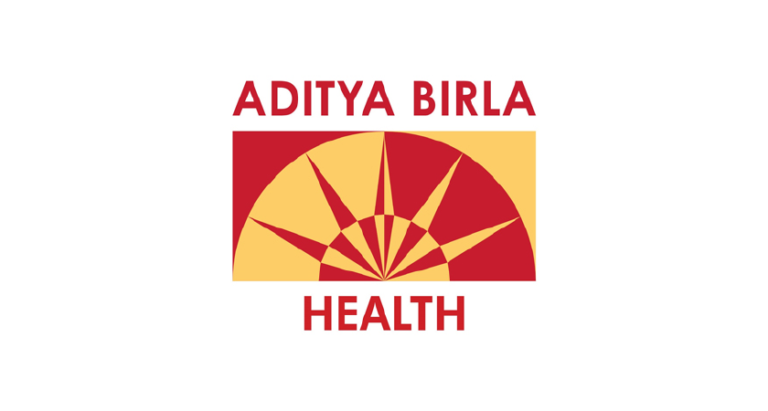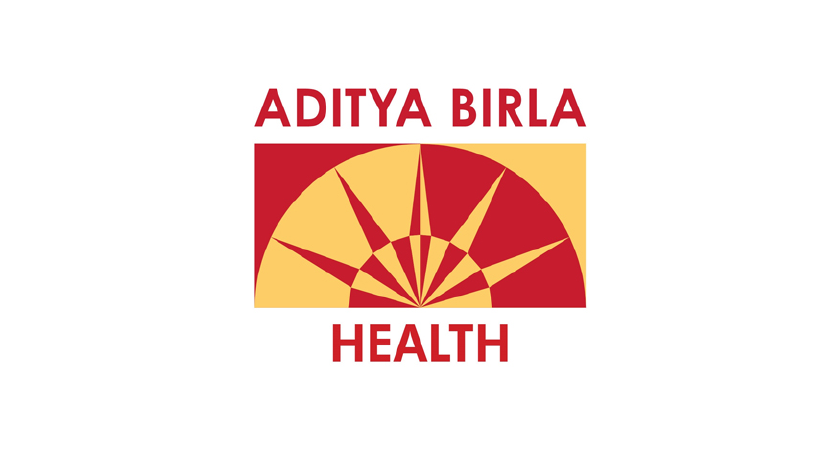 Aditya Birla Health Insurance o

verview
Aditya Birla Health Insurance Co. Limited (ABHICL) is a health insurance company that is a joint venture between Aditya Birla Group and MMI Holdings of South Africa. It was established in 2015 as a part of Aditya Birla Capital Ltd. and began operating in October 2016. ABHICL focuses on providing health insurance services and offers specialized products such as chronic care and incentivized wellness programs.
By the end of the first half of FY22, ABHICL had achieved a gross written premium (GWP) of Rs. 764 Crore and provided insurance coverage to more than 16.2 million individuals. The company has a wide distribution network present in over 2,800 cities through branches, partner offices, and 11 bancassurance partners. They also have a large number of direct selling agents, exceeding 51,120. ABHICL has expanded its digital distribution channels with a significant 40% increase in agency growth, operating through 175 branch locations. Bancassurance services are available through more than 16,000 branches, and they have partnered with 39+ digital platforms, covering over 6 million lives with more than 50 customized insurance products.
Aditya Birla Health Insurance claims process
Aditya Birla Health Insurance is a highly recommended choice due to its efficient cashless settlement process, which typically takes only 1 to 2 hours. In cases where cashless settlement is not possible, reimbursement settlements are processed within approximately 25 to 30 days. The advantage of paperless reimbursement claims means that even if your hospital is not part of the cashless network, you won't face any additional hassles.
Aditya Birla Health Insurance also provides the option of external Third Party Administrators (TPAs) to handle certain aspects of the claims process.
Steps to file a Group Health Insurance claim with Aditya Birla Health Insurance: 
For cashless treatment : 

Locate a Aditya Birla Health Insurance Network Hospital


Find an Aditya Birla Health Insurance network hospital in the city where you wish to receive cashless treatment for your group health insurance policy.

Inform Aditya Birla


When you arrive at the hospital, present your Aditya Birla Health Insurance Policy Cashless Card or provide your policy number. 

Carry Essential Information
When visiting the network hospital, bring your cashless treatment card, policy number, and member ID for a seamless claims process. 
Share Details with Hospital Insurance Desk
Provide your card or policy number and member ID to the hospital's insurance desk for cashless claims assistance.
Complete the Pre-Authorization Form
Accurately fill out the pre-authorization form available at the hospital to initiate the claims process.
Hospital Sends Form to Aditya Birla Health Insurance
After you've completed the form, the hospital sends the pre-authorization form to Aditya Birla Health Insurance Company.
Await Approval or Rejection
Aditya Birla Health Insurance team  reviews the claim details and informs both the policyholder and hospital about the approval or rejection of the claim.
Remember to follow these steps to ensure a smooth cashless claims experience with your Aditya Birla Health group health insurance plan.
For reimbursement treatment : 

Inform Aditya Birla Health Insurance: For planned hospitalization, notify the company 3 days before admission. Incase of emergencies, inform within 24 hours of hospitalization.
Submit Claim Form: Complete and submit the claim form with all required documents, as per your group health insurance plan's terms and conditions.
Approval Letter: Upon approval, the policyholder will receive a letter of approval from Aditya Birla Health Insurance's claim management team.
Reimbursement: After approval, the reimbursement amount will be processed within 30 days.
Follow these straightforward steps for a hassle-free reimbursement claims process with your Aditya Birla Health Insurance's group health insurance plan
Documents required a Group Health Insurance claim with Aditya Birla Health : 
Original investigation reports
Final hospital discharge summary
FIR or post-mortem report if happened
Pharmacy bills along with the prescription
Original bills, receipts, and discharge report
Indoor case papers and duly-filled claim form
Original hospital bills and a valid photo ID proof
Treating doctor's report, and original consultation notes
Nature of operation performed and surgeon's bill and receipt
Test reports along with attending doctor's or surgeon's report
Aditya Birla Health Insurance x Healthysure advantage
Simplify the claims process with Healthysure's dedicated support team, who will guide you through every step, making it easier for you to manage your important matters.
Aditya Birla Health's group health insurance plans
With Aditya Birla Health Insurance's corporate insurance plans, you have the option to design a custom insurance plan with : 
At Healthysure, our mission is to assist businesses in discovering optimal Group Health Insurance solutions tailored to their employees' requirements. That's why we take pride in presenting Aditya Birla Health Insurance and their flexible Group Health Insurance plans designed to meet the diverse needs of every workforce.
Aditya Birla Health Insurance offers comprehensive and cost-effective Group Health Insurance plans, with rates starting as low as ₹80 per month per life*. This ensures that you can provide exceptional healthcare benefits to your employees without straining your financial resources.
The pricing of Aditya Birla Health Insurance's Group Health Insurance policies is determined by various factors, including team size, coverage options, and more. To obtain accurate Group Health Insurance quotes for your organization, simply connect with our knowledgeable team at Healthysure. We will assist you in finding the ideal coverage plan that aligns with your budget and the well-being of your employees.
Select Healthysure as your reliable partner for Aditya Birla Health Insurance solutions, safeguarding your team's future with adaptable and budget-friendly Group Health Insurance plans. Contact us today to receive instant and personalized Group Health Insurance quotes, ensuring the well-being of your valued employees.
Aditya Birla Health 🤝 Healthysure advantage
Experience unbeatable affordability with Healthysure, powered by our partnership with Aditya Birla Health.
Aditya Birla Health Insurance reviews
Kaushik
Easy to Know the Status of Plan
I bought the Aditya Birla Health Insurance Plan. The overall experience was very convenient for me. Comparing the plans to track the status of my policy, every step of the journey was smooth.
Sukanya
Convenient and timely access to medical care
It is very important to have timely access to medical care under health insurance. The Aditya Birla Health Insurance Plan offers coverage for medical treatments that don't require overnight hospital stays.
Rupali
So many plans to choose from
There are a lot of plans available on the Healthysure website. After going through each plan, its features, and its benefits, I chose the Aditya Birla Health Insurance Plan.
Aditya Birla Health Insurance customer care details
Aditya Birla Health Insurance FAQs
Looking for the ideal health coverage for your employees?🤔
Get in touch with us for personalized recommendations and quotes tailored to your company's requirements. Don't let uncertainty cloud your decision-making process. Schedule a no-cost consultation with our corporate health insurance advisors to gain clarity and make informed choices.
Note : Details compiled from various sources. Numbers are for Group Health Insurance plans by Aditya Birla Health.